THANK YOU to everyone who got on a bike to make this year's Cycle September such a huge success! It's the third national workplace cycling competition we've run and it was the biggest and best so far.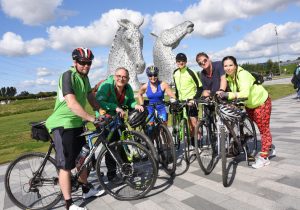 20,362 awesome individuals from 3,084 wonderful workplaces together cycled a staggering 2.75 million miles, clocking up 262,800 trips (including over 113,000 commutes).
Together we encouraged 1,574 new riders to experience the joys and benefits of riding a bike, starting their behaviour change journey to becoming happier, healthier and wealthier.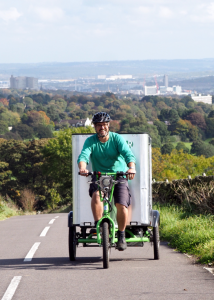 In South Yorkshire we celebrated the end of Cycle September with a leisurely pedal into the Peak District accompanied by an electrically-assisted trike, 'The Beast', carrying coffee and cake!
In West Yorkshire our cycling ambassador Dom visited workplaces with his Raleigh e-bike and trailer carrying Brompton folding bikes so people could have a go on different machines.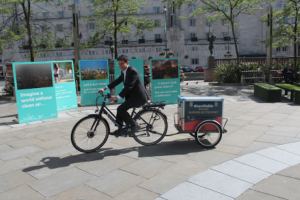 We're auditing all the results to make sure they're fair and accurate before we unveil them on Friday 6 October.
We're also drawing the final prizewinners – there have been over 500 so far! – who will be receiving amazing gear from our awesome sponsors, to whom we'd like to say a huge THANK YOU and give a special Love to Ride Hi-5!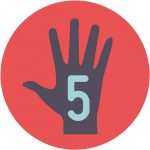 This year we were delighted to be supported by Raleigh, Carradice of Nelson, Torch, Litelok and our friends at Cyclehoop who supplied such amazing organisation prizes!
Thanks also to the local bike shops who have supported us with generous donations of bikes, gear, their expert time and, of course, that all-important elbow grease.
Look out for the Cycle September results on Friday 6 October and then the launch of our Winter Wheelers campaign when the clocks go back at the end of the month.
Until then, happy cycling!
Jack and the Love to Ride Team