Throughout September, businesses and residents of Slough will celebrate the freedom of cycling by dusting off their bikes and hopping on two wheels.
Riders only have to cycle for 10 minutes anywhere anytime during September for a chance to win some amazing prizes, including a £3,000 bespoke Ribble bike package. Local prizes include vouchers to Stows bike shop, free bike servicing at Bike Shed, restaurant vouchers and more.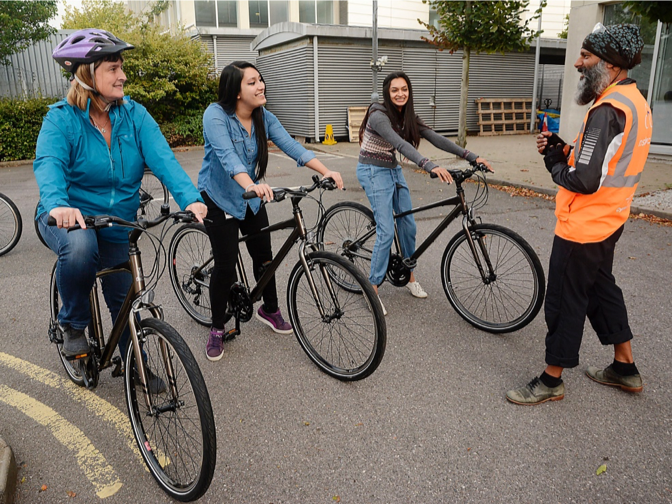 It's completely free to take part and local organisations
are already taking advantage of this opportunity to support their staff who
cycle, encourage those who don't and fulfil their sustainability goals. Suzanne
Hooker, the Environment and Travel Officer at Wexham Hospital, encourages her
colleagues and others around Slough to get involved:
"Participating in Cycle September is a great way to
encourage cycling to work and cycling in general. It's a great form of active
travel, saves on finding a parking space, and is cheaper than other forms of
transport. And of course, it's better for the environment too!"
Did we mention that it's a (friendly) competition? Participating
organisations around Slough will gain points for riding and encouraging others
to ride in order to battle it out to be the top team in town.
Ready to ride? It's not too late to join. Register online at lovetoride.net/slough